How college and university students find their best career
gradGREENHOUSE virtually connects students with employers to get hired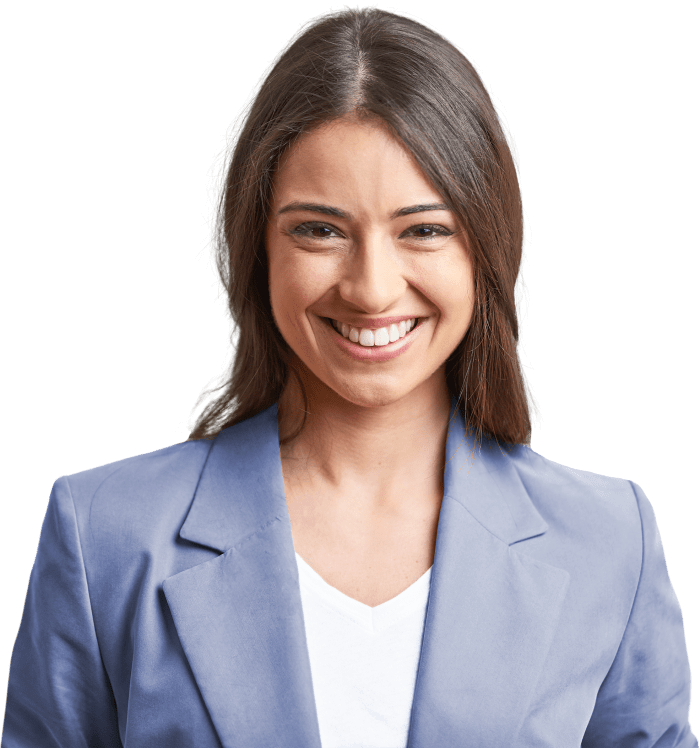 Engaging Interactions
A virtual career fair with live 1:1 conversations, live speaker presentations and live Q&A. Employers can "approach" students, and students can request to meet with employers. There's no waiting around in this dynamic space for learning and connection.
Tailored Experience
Students can choose to watch curated videos, chat with an alum, drop a virtual name card, request to meet with top employers, read tips on interview best practices and more.
Outcomes Focused
Track the impact of your virtual career fair with student-level, company-level and event analytics, reporting and surveys.
Custom To You
One size does not fit all. We'll partner with you to build a virtual experience that seamlessly reflects your brand and engages your students, employers and alumni.
Build meaningful connections, virtually.
1:1 Live Video
Live Q&A
Student Profiles
Cutting Edge UI/UX
GDPR Compliant
Live Speaker Presentations
Company Booths
Speaker & Booth Monetization
Minimal Setup
Event Impact Assessments
Company Videos
Virtual Name Cards
gradGREENHOUSE
partners with colleges and universities to modernize admissions and recruiting
Video Admissions
Enhance your institution's admissions process using video interviewing. Fast track and simplify screening applicants while holistically identifying the best-fit students.
Virtual Career Fair
The virtual career fair platform brings the most valuable aspects of your job fair online, while adding live presentations, live 1:1 video chats, searchable student and company profiles, single click internship and job applications and sophisticated event analytics.
Ensure your students have access to top internship and career opportunities. Contact us for a demo.
Contact us
Colleges, universities, employers and students love us
"Our Virtual Career Fair created very good exposure for our graduates. Some students and graduates have been shortlisted by the companies that participated in the event. We can now use this data to report our employment rate to our relevant stakeholders."
Director of Career Services
University in Asia Pacific
"Applicants and reviewers can complete admission interviews anytime, anywhere! gradGREENHOUSE provides excellent service, a user-friendly platform and quick response time, and customized the system to fit our needs."
Paul Yong Wee Sze
Deputy Director of Admissions, Nanyang Technological University (NTU)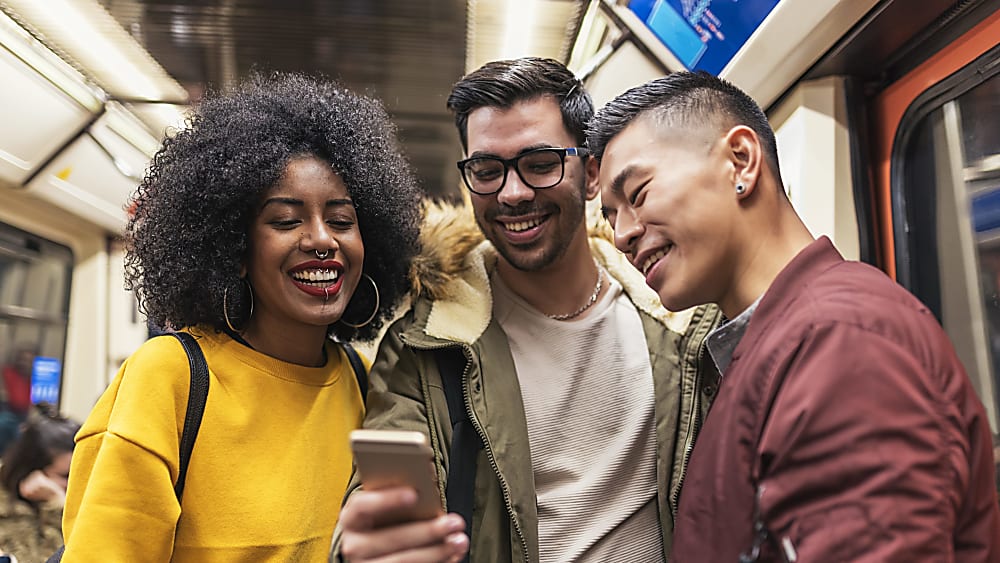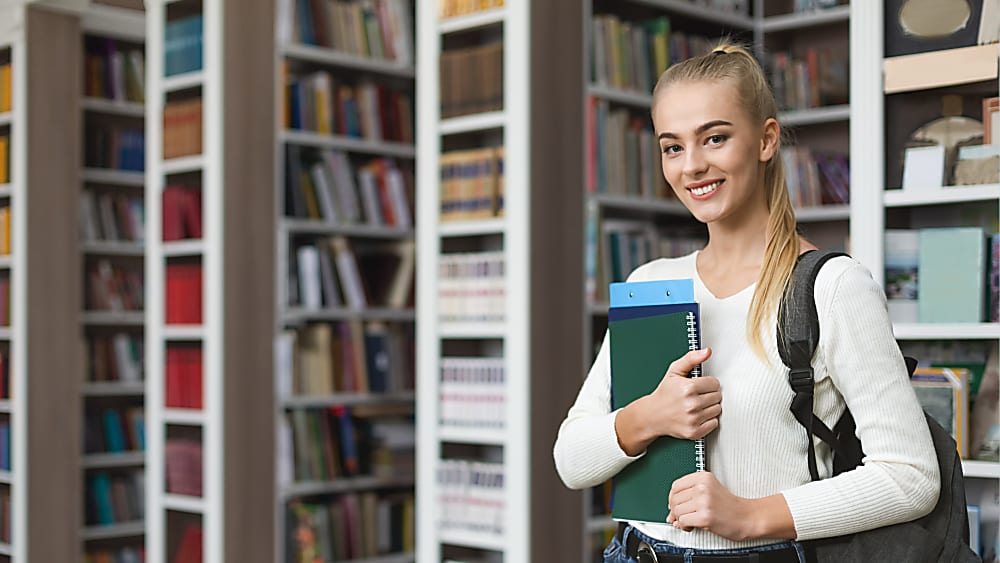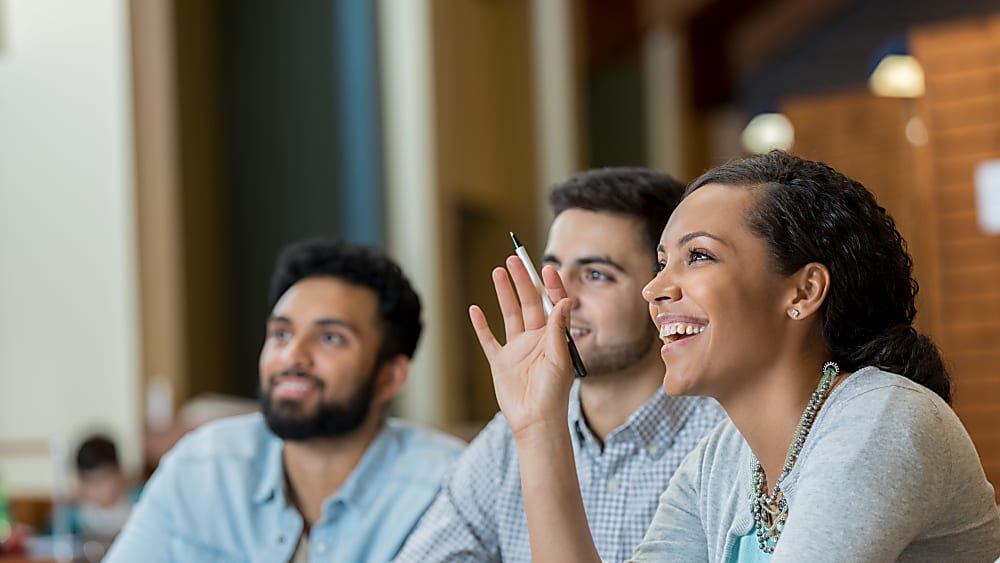 "gradGREENHOUSE was quick to respond to my needs and helped me find the perfect fit! I got a call from the company within two days…and was starting my new job within a week."
Recent graduate
Singapore Management University (SMU)
Subscribe to receive the latest news, resources, and announcements.